Kristine M. Stegman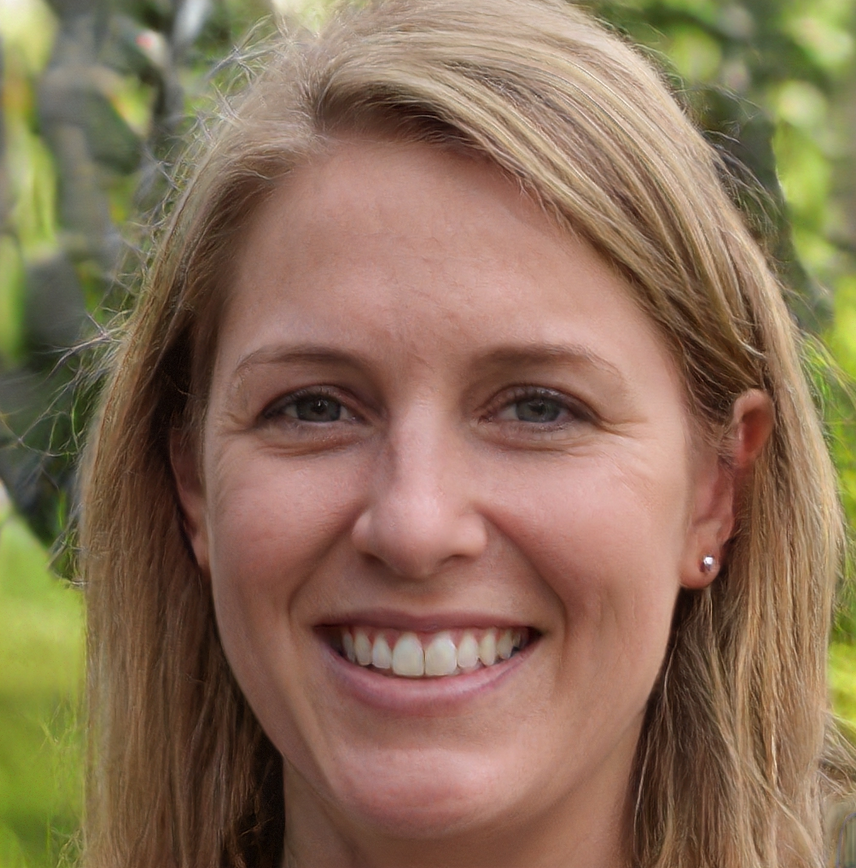 Meet Kristine, an experienced physiotherapist with over 15 years of experience in the field. Kristine has always been passionate about helping people recover from injuries and manage chronic conditions, which led her to pursue a career in physiotherapy.
Kristine completed her Bachelor's degree in Physiotherapy from a renowned university, and went on to obtain her Master's degree in Sports Physiotherapy from a leading institution. She also holds several certifications in areas such as manual therapy, sports rehabilitation, and exercise prescription.
Throughout her career, Kristine has worked with a diverse range of patients, from professional athletes to elderly individuals with chronic pain. She has gained extensive experience in treating various musculoskeletal conditions such as back pain, neck pain, shoulder injuries, and joint replacements. Kristine also has a special interest in sports-related injuries and has worked with athletes from various sports such as football, basketball, and track and field.
Kristine's treatment approach is patient-centered, and she believes in empowering her patients to take an active role in their recovery. She takes the time to understand her patients' individual needs and goals, and works with them to develop personalized treatment plans that are tailored to their specific needs. Kristine is known for her ability to create a welcoming and supportive environment for her patients, which helps them feel comfortable and confident during their rehabilitation.
In addition to her clinical work, Kristine is also passionate about teaching and mentoring future physiotherapists. She has served as a guest lecturer at several universities and has supervised numerous physiotherapy students during their clinical placements.
Overall, Kristine is a highly skilled and experienced physiotherapist who is committed to providing her patients with the best possible care. Her dedication to her patients, coupled with her extensive knowledge and expertise, make her an invaluable asset to the healthcare community.